MAKO engineering
your partner in achieving your real estate projects
MAKO engineering is a multidisciplinary company which activities articulate around the real estate, since the study and the conception of projects, until the construction and the decoration with a specialization in the residential real estate. MAKO engineering presents to his customers all the necessary services to cross these various stages.
At the moment, the coverage of a real estate project or a construction requires many stages since the aesthetic choices until the works by way of the mastery of the technical, financial and administrative parameters.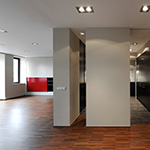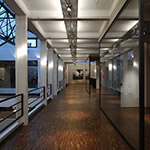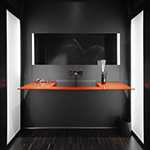 inside MAKO engineering
contemporary quality accommodation
The specifications of the current residential projects among which in particular the customization of the aesthetic choices, the coverage(care) of particulars and the quality requirements are integrated into our missions.
Criteria of contemporary style, need of spaces, decoration and integration of furniture always accompany our reflection.
Our speciality of industrial transfers in housing, in developments of lofts in the center of Brussels, in realization of prestigious apartments or in arrangement of offices of character allows us to dread any urban project of the best way.
The 'in-house' execution of construction sites guarantees the respect for the standards and the conditions of the projects.



services
Much more than a general contractor, MAKO engineering takes care of the following services:
real estate advices and analyzes of projects
internal developments, decoration, furnishing
study of the technical installations
advises EPB (energy performance of the building)
advises safety
general contractor of construction, renovation and decoration
coordination architecture and engineering in stability
projects
discover our projects